Nope! No sunrise photo today.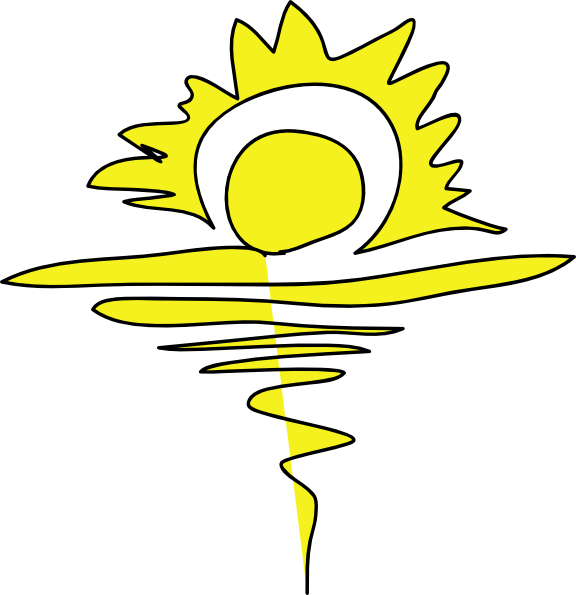 I slept in. 'Till 8:30. Then laid abed until 9 waiting for the kitchen staff to get coffee aperkin'. Didn't work though. Kitchen staff took the day off. So as usual, I had to get the coffee going. Ella, who arose the same time as I, fixed breakfast. Our usual: one egg, one bacon, one toast.
While Mrs. Claus worked in the clubhouse, Santa went to the dojo. No, not to break boards. Santa delivered presents to thirty-some kids who were doing a 'lock-in' at their karate dojo (while parents enjoyed the night out kidless).
Me & Mrs. Claus
I have three more appearances to do in the red suit. This Sunday one of my nieces is bringing her kids and grand-kids for photos. Tuesday I'll be at a 'Round the clock daycare. And then on the twenty-second I'll be back a Jolly Holiday Lights.
Then the night of the twenty-fourth through the morning of the twenty-fifth I'll be busy everywhere. It's a good thing that there are twenty-four time zones to work in. That way I have a full day to get all those presents delivered in that magical midnight hour.
Christmas day is on a Sunday so it will be spent at church in the morning with a potluck for those who have no other plans for the day. Some of us will also be doing a Shepherds' Run on Christmas morning. We will take a plate of goodies and a Christmas/Thank You card to people who have to work on the holiday. There are about a dozen business (convenience stores, clinics, fire stations, etc) within a one mile radius of our church, where folks will be required to work.